Origin and development of China measuring tape city
Views:2 Author:Henan Winway Electromechanical Technology Co., Ltd Publish Time: 2018-11-24 Origin:Henan Winway Electromechanical Technology Co., Ltd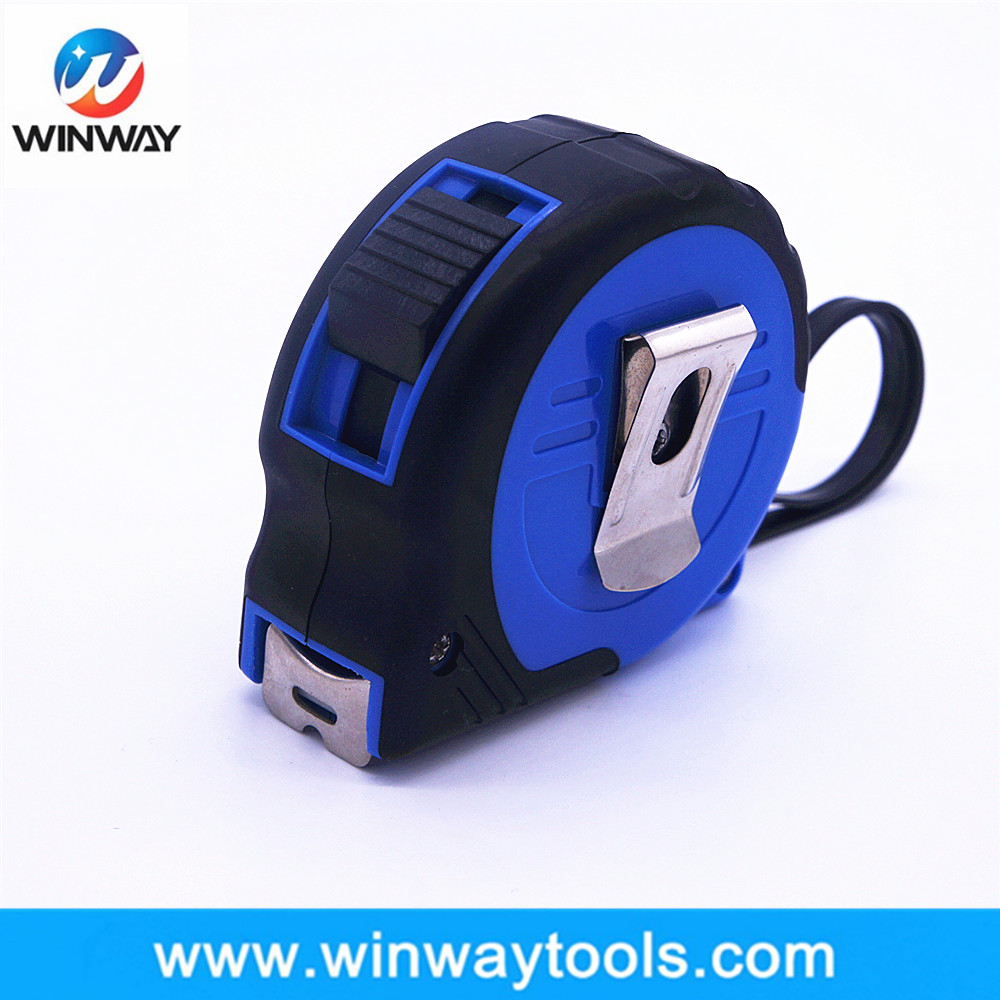 At the beginning of 1982 , Shaogang town , Yucheng County, Shangqiu City, Henan Province, 6 farmers started by purchasing residual ruler and making the small ruler . From hand to automatic, scattered to scale, and rolling development, forming a steel tape measure characteristic industrial cluster.
As of 2012 March, the county has 365 hardware electronic enterprise, with an annual output of 100.000 tons of steel, 12 billion of metric tape measure, 1.5 billon of hardware tools, accounted for more than the national steel tape production share of 85%,China exported to the international market 60% measure tape produced in Yucheng, products are exported to Europe, Middle East , more than 100 countries and regions.
In 2006, Shangqiu city was awarded "China(Yucheng) measuring tape city" by Chinese Measurement Association. Built in 2011, the national tape measures and hardware tools product quality supervision and inspection center , is the national testing center set up only one at the county level. In 2012 the county government of Henan province was named Henan province hardware tools export base.
.
After 30 years of development, hardware industry in Shangqiu city ,Yucheng country from the workshop manual production to the enterprise, automation, large-scale, industrialization, cluster development, from weak to strong, from a single steel tape production to the combination of tools, electric tools, special tools and production, to develop high-tech, high-end products, formed a complete steel –measuring tape and hardware tools industry chain.
Henan Winway Electromechanical Technology Co., Ltd. is located in the China measuring tape City, with 10 years of measuring tape design, production experience. We are willing to share the business opportunity for you!